"Welcome to our website, please have a look around"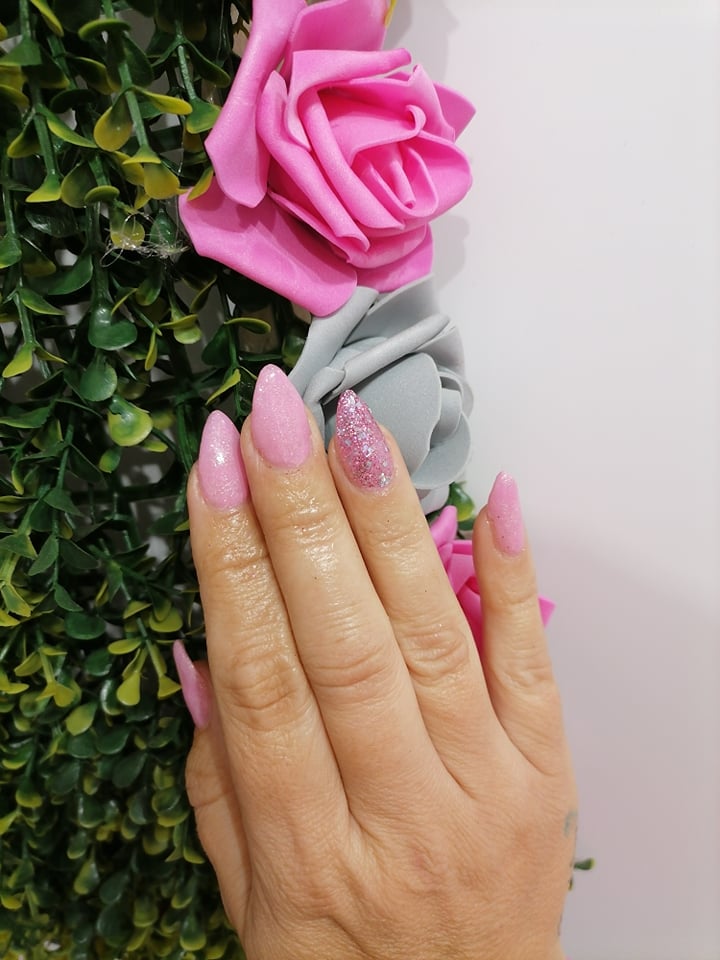 Beautiful Nail Tips
We offer a range of nail services.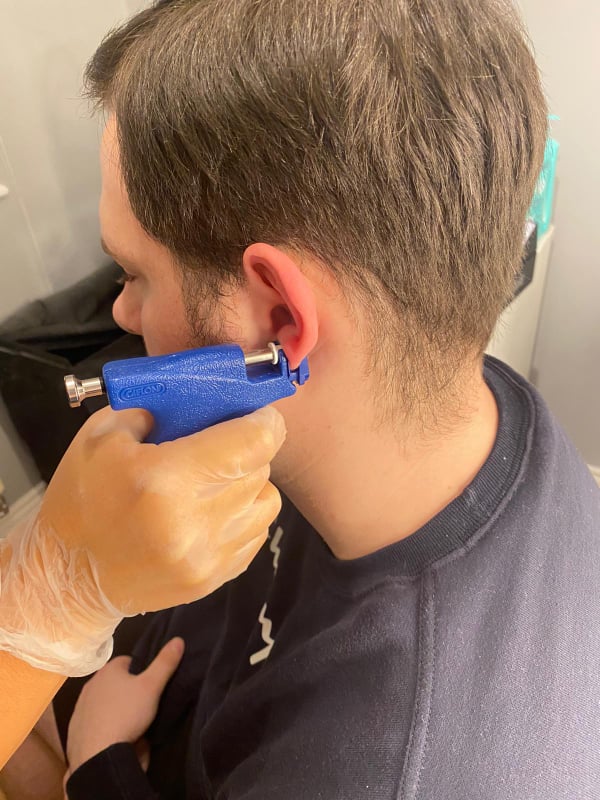 Ear Piercing's
Piercings for all, we offer an amazing service.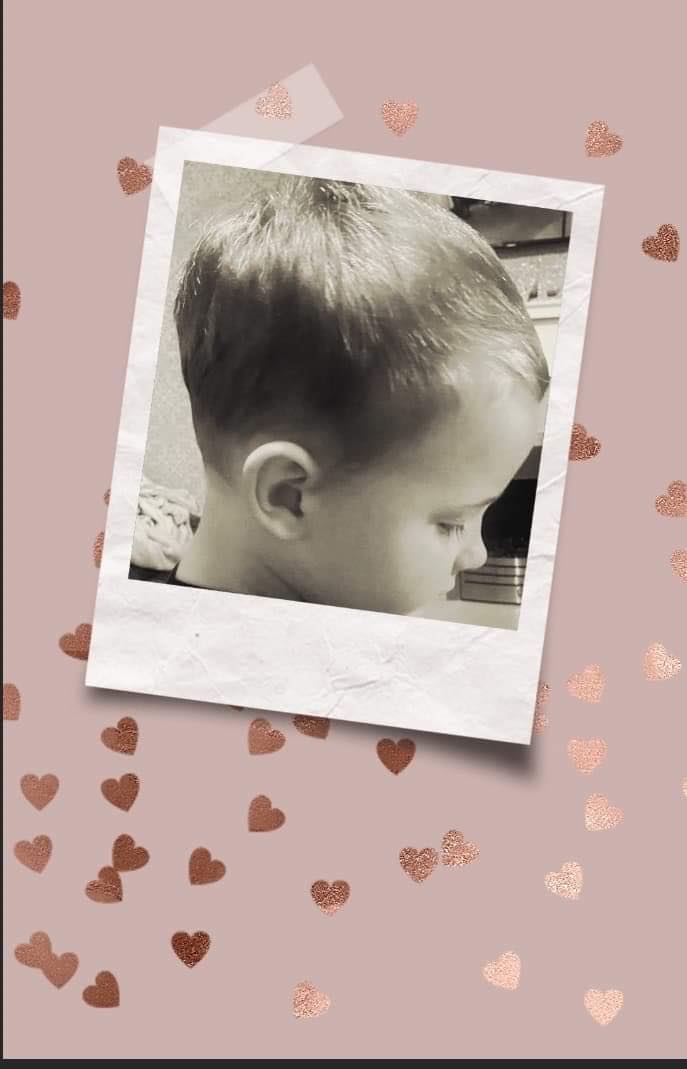 We offer free hair cuts for autistic children up to the age of 10 years old. Just give us a call or book online
We had a great opening day, thanks to all who came and see you again very soon hopefully.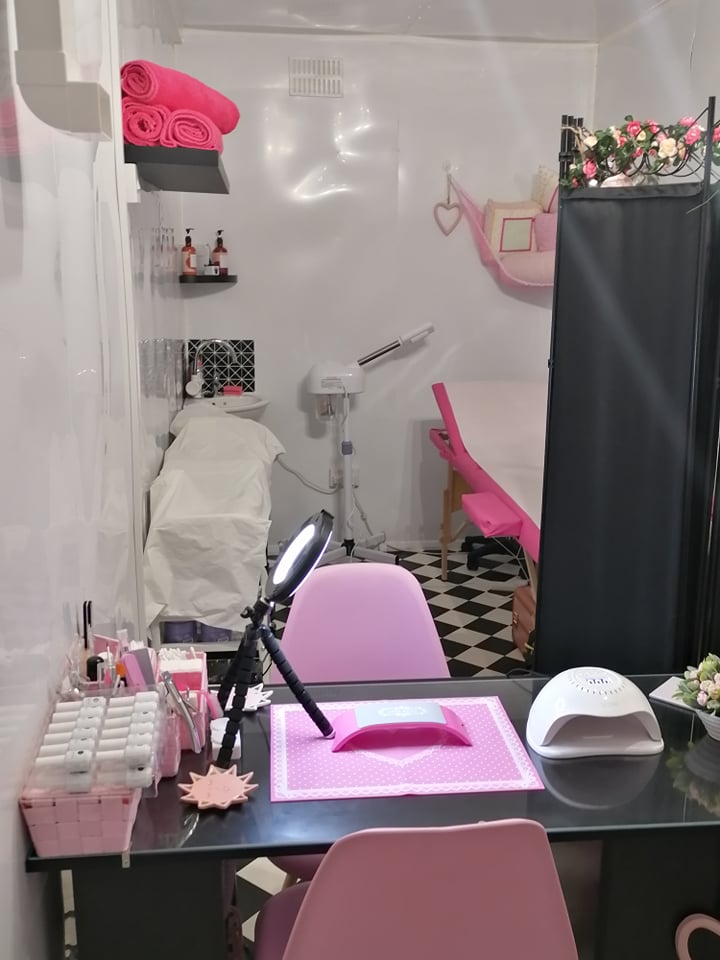 We are open for clients & await your arrival Your beauty treatment from our talented staff at Cathy's Beauty Hut.
Would you love more defined lips that look natural? Or just reduce/soften the lines on your face?
No Needle Filler is a great low risk & pain free way to achieve fuller, natural looking lips. Get booked in today!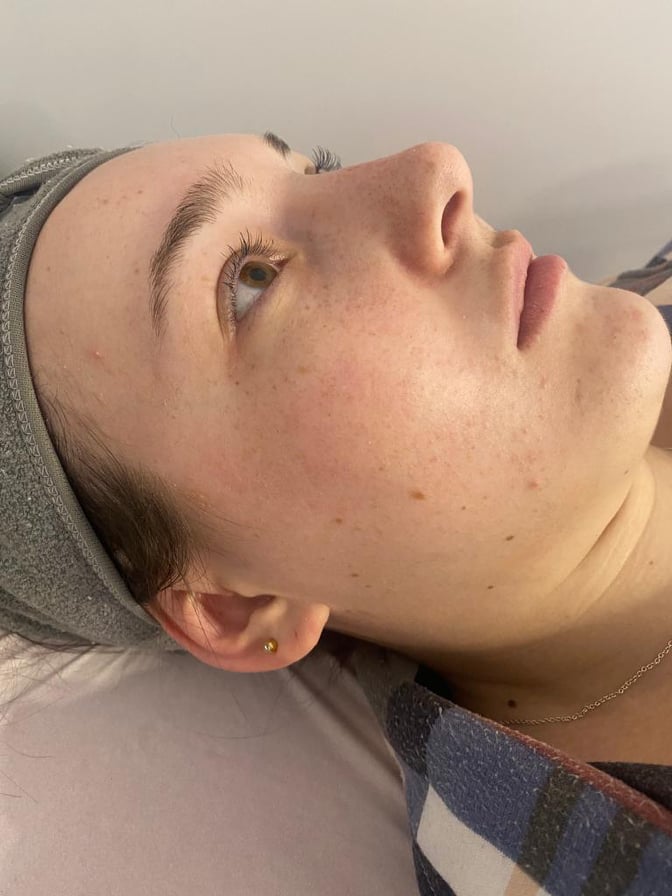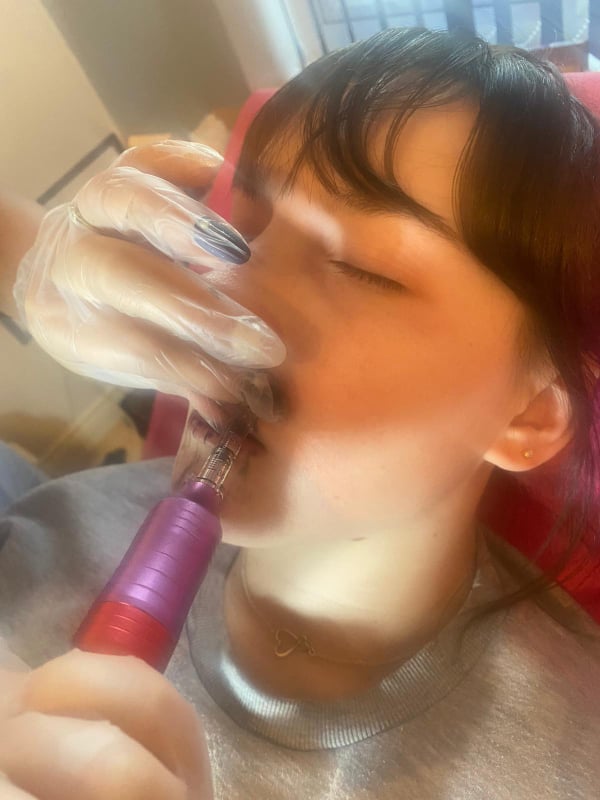 We offer No needle lip filler, Ear piercing, Derma planing, Pregnancy massage, Facials, Brow tint and wax, Body waxing, Nail tips with gel or acrylic (clients preferences whether I use an E file or hand file), Make-up, Eyelash extensions, Henna eyebrows, Lamination brows, Micro needling
Semi permanent brows, Semi permanent lips, BB glow & much more.