"Take a look at our services below,, if its not listed, just ask."
We offer an amazing cut and dry service leaving you with amazing hair.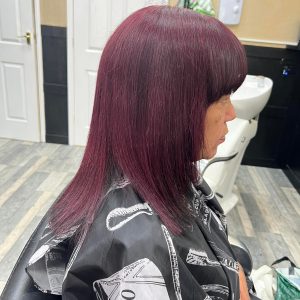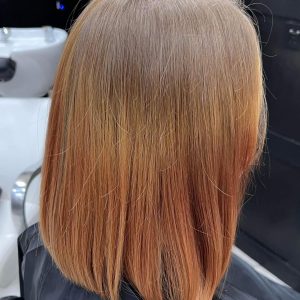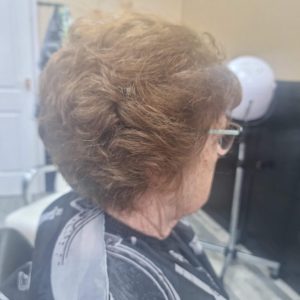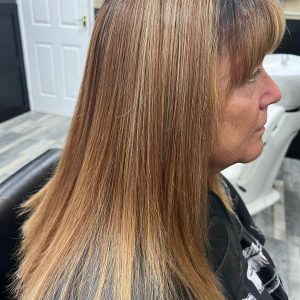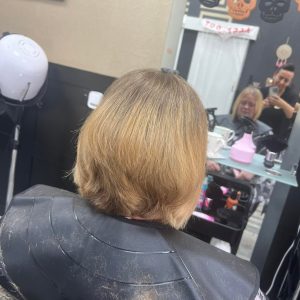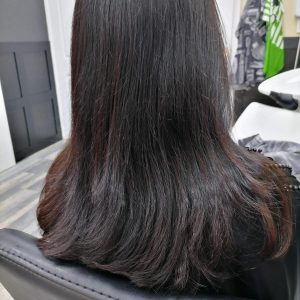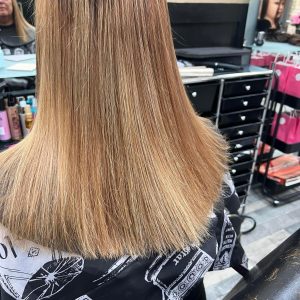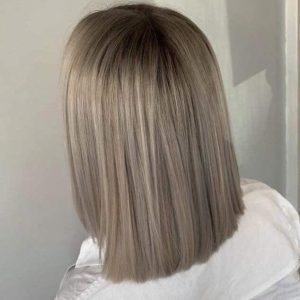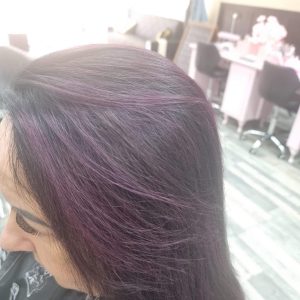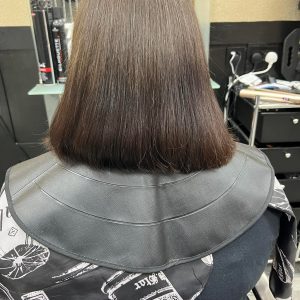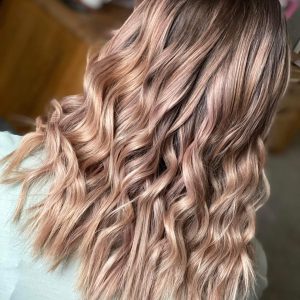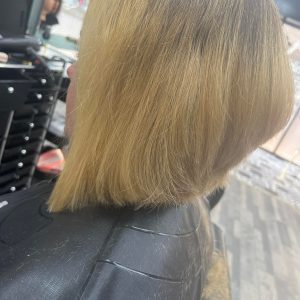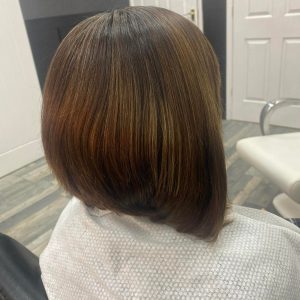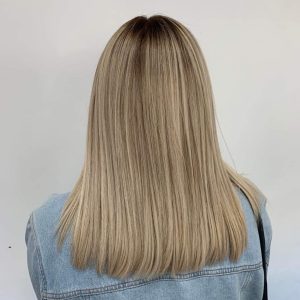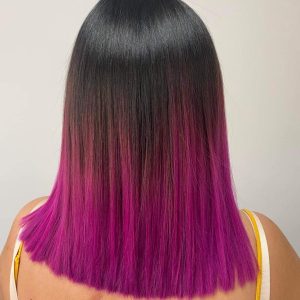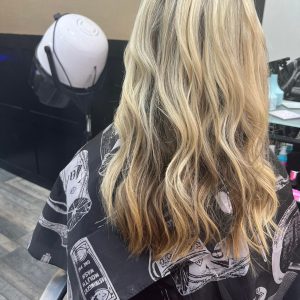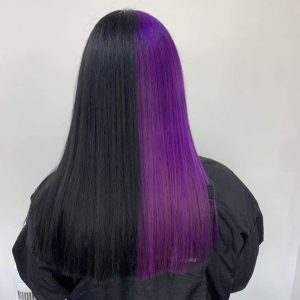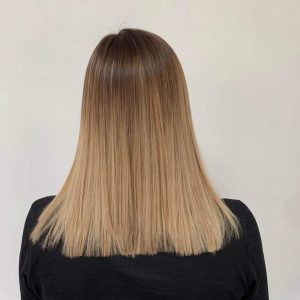 The Hyaluron Pen operates by creating enough pressure externally against the tissue to "push" the hyaluronic acid filler into the dermal layer of your skin without the use of needles. Most commonly in cosmetic cases, it is being used for lip plumping.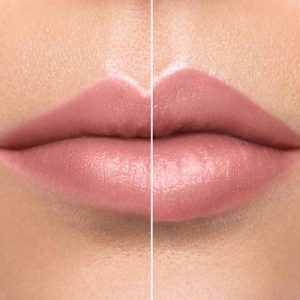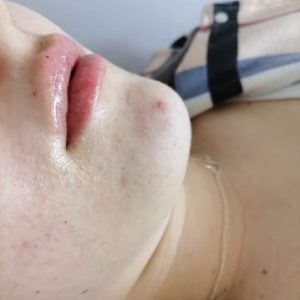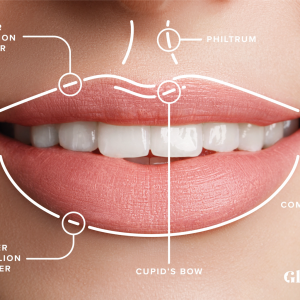 We offer ear piercing for both male / female of all age's.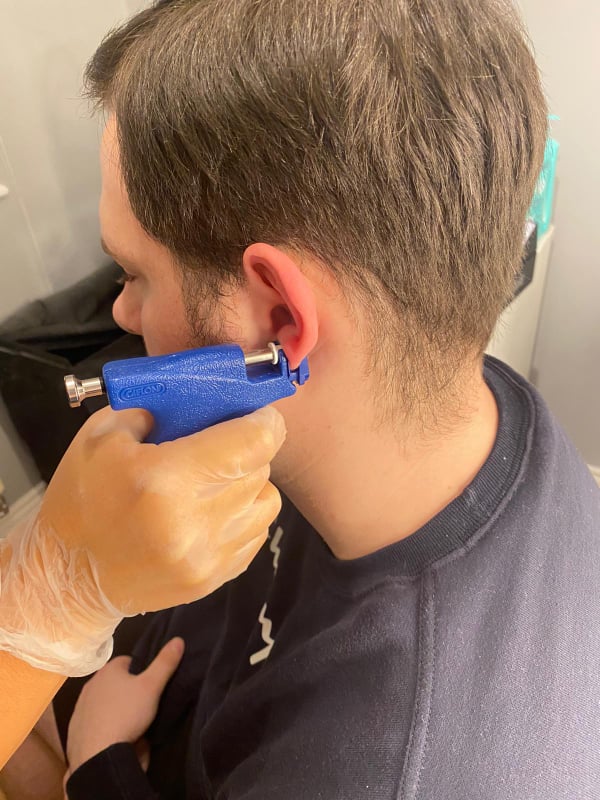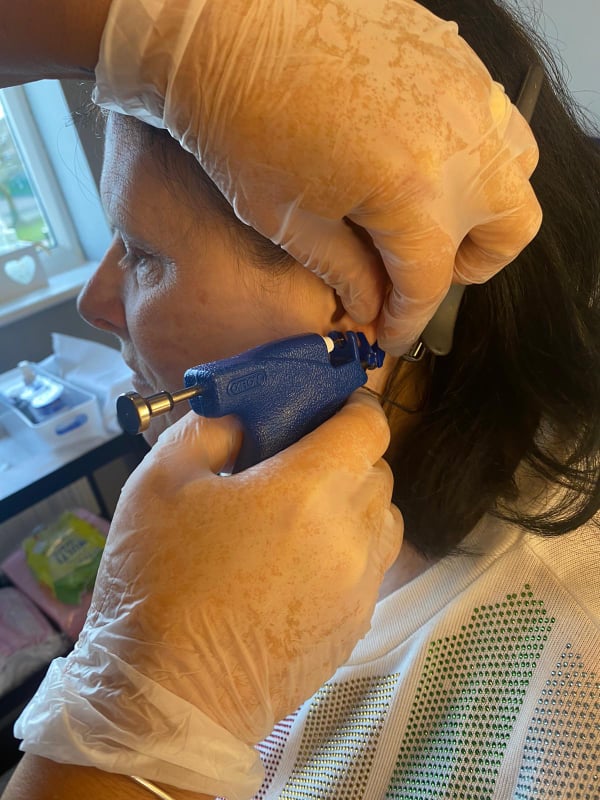 We offer this cosmetic procedure which helps remove the top layers of your skin. The procedure aims to remove fine wrinkles and deep acne scarring, as well as make the skin's surface look smooth.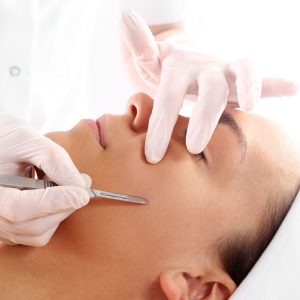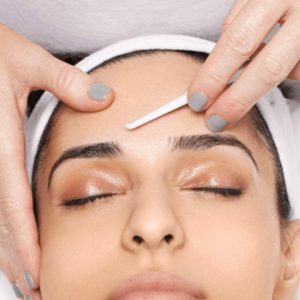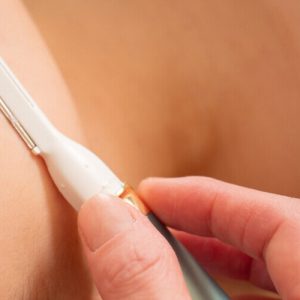 Prenatal massage is therapeutic bodywork that focuses on the special needs of the mother-to-be as her body goes through the dramatic changes of pregnancy. It enhances the function of muscles and joints, improves circulation and general body tone, and relieves mental and physical fatigue.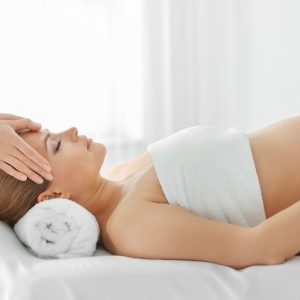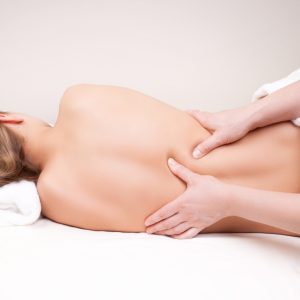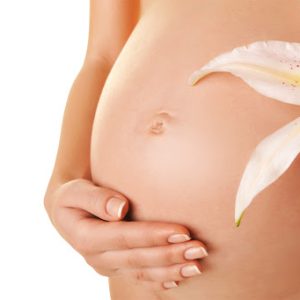 Available in our salon, you will love our essential facial, which is the quickest way to make your skin feel great again.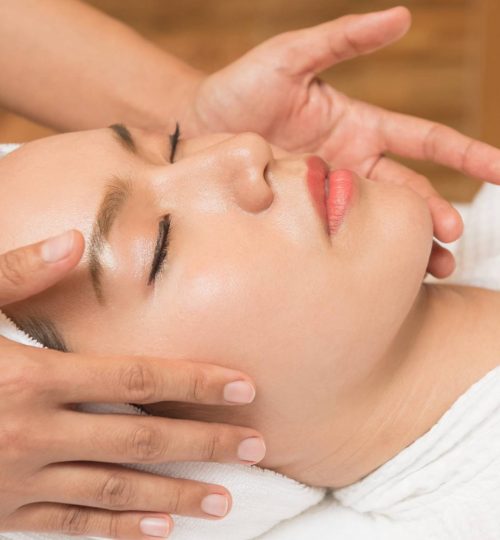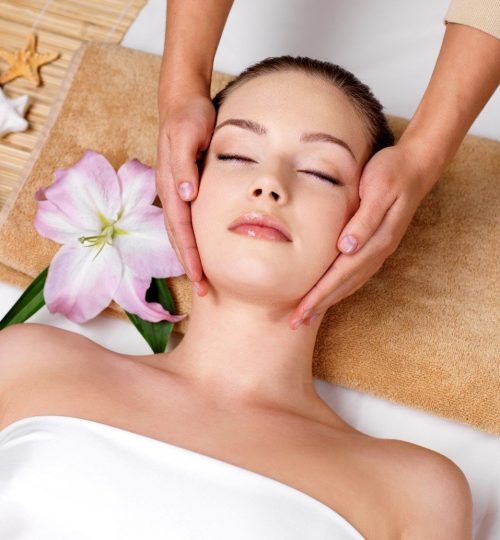 Waxing gives the brow a pleasing shape which will make your eyes appear brighter, vibrant and give your face a more lifted look overall.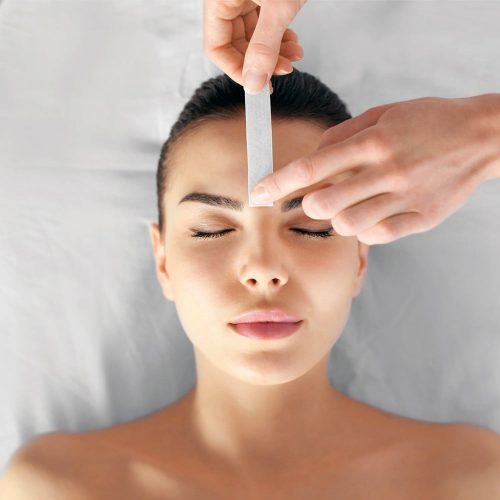 We offer all types of waxing treatments including intimate waxing for women and men such as Hollywood Waxing, Brazilian Waxing and Bikini Waxing.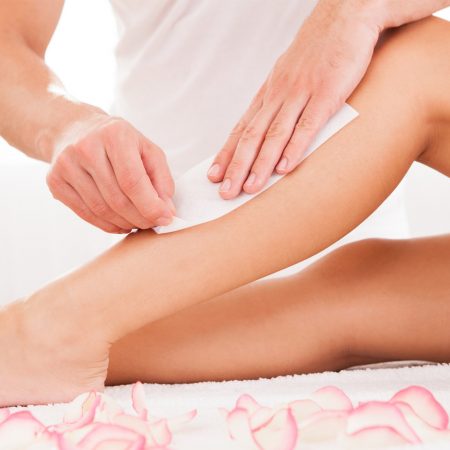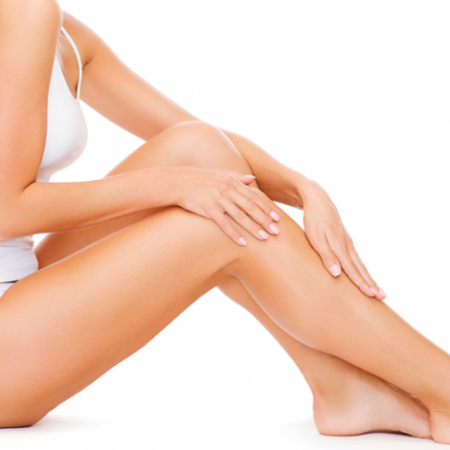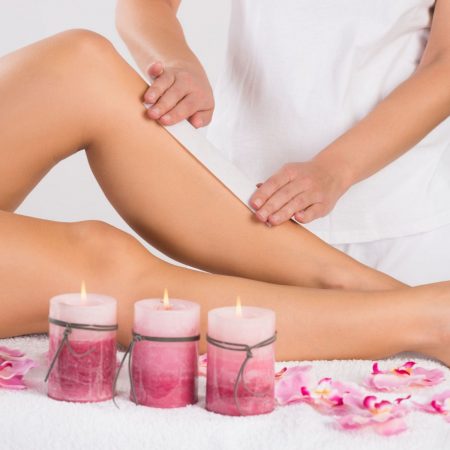 Nail tips with gel / acrylic
Both acrylics and gel can be used to create nail extensions. They also usually have a similar look, although gel tips may feel lighter. Clients preferences whether we use an E file or hand file.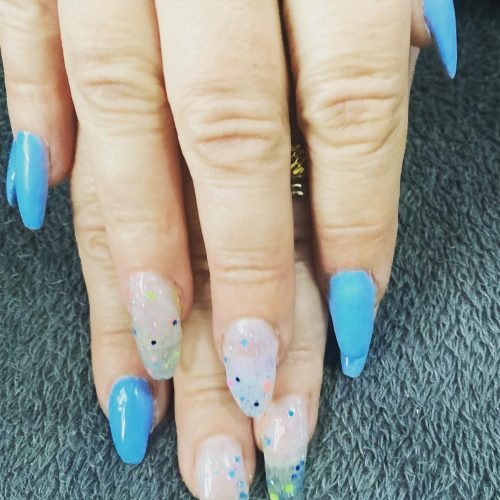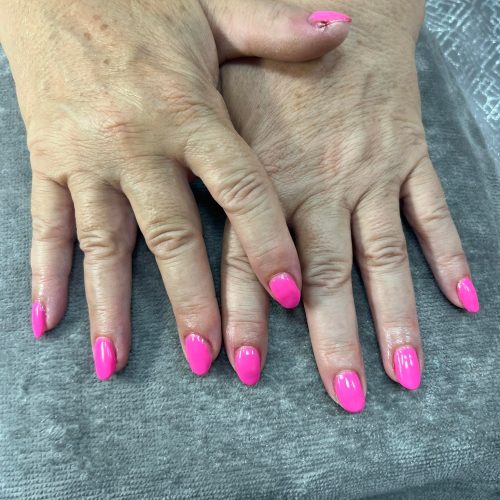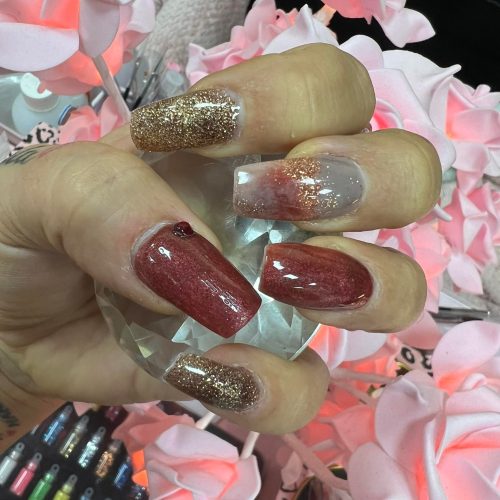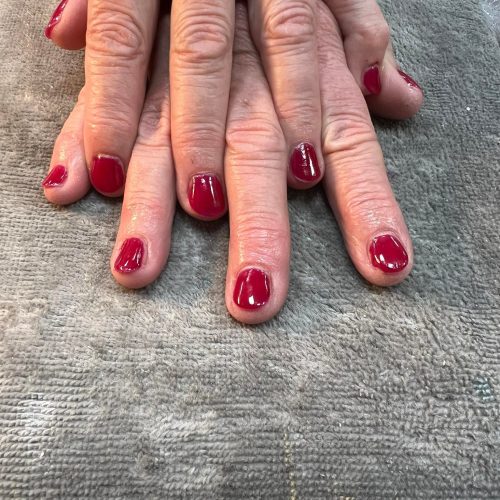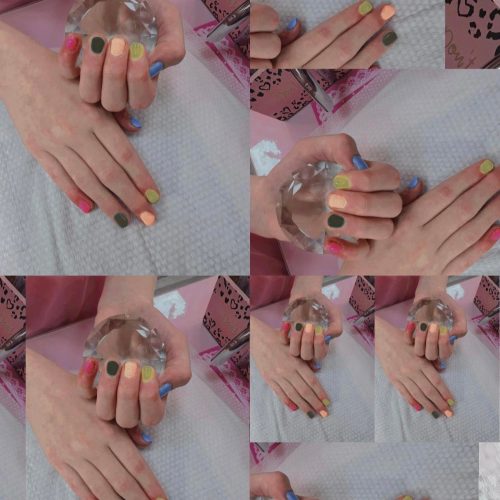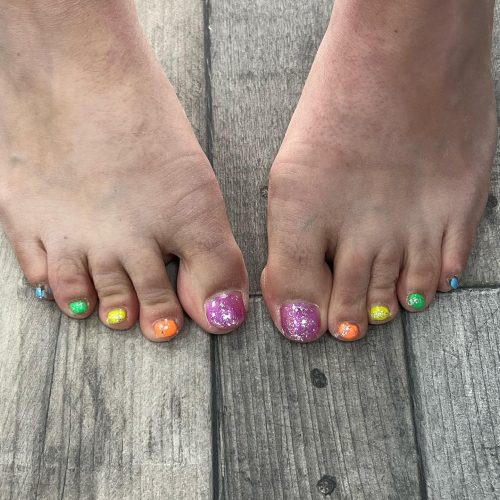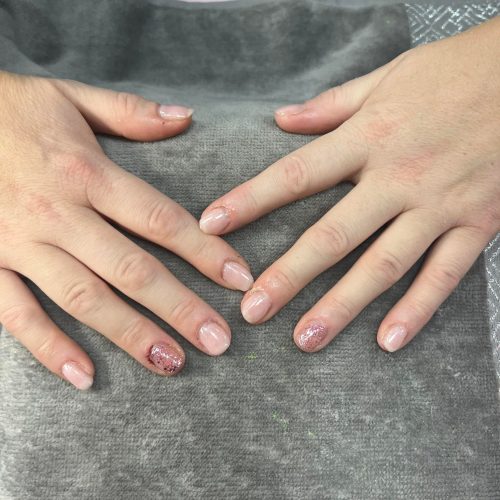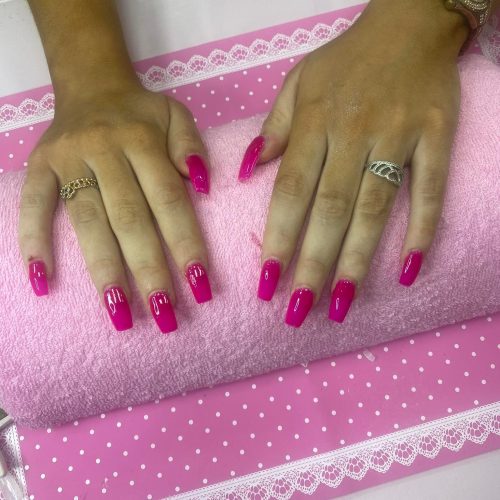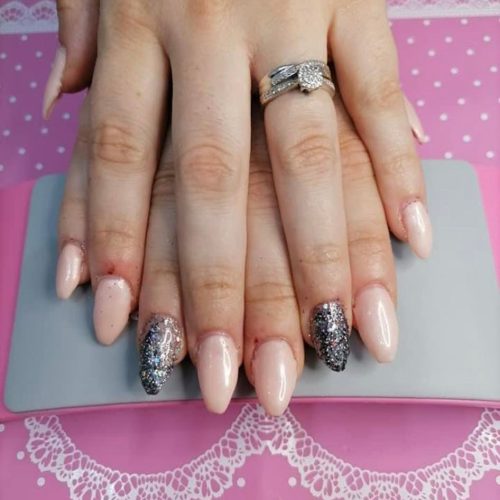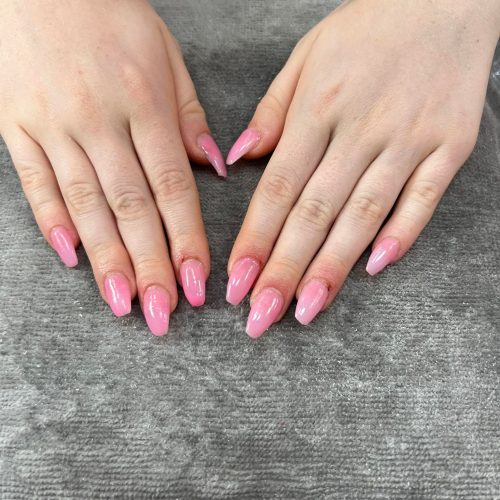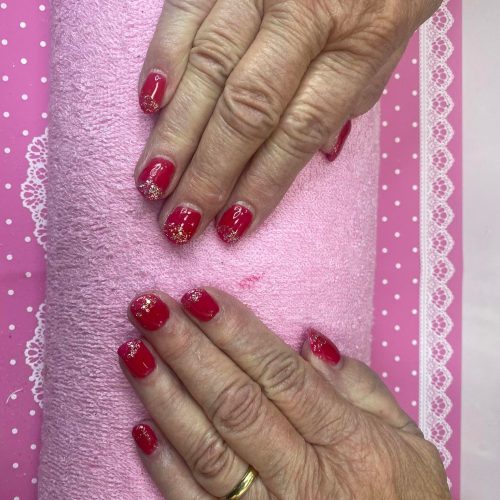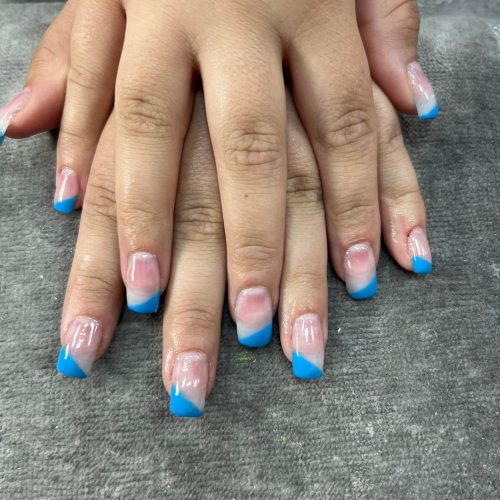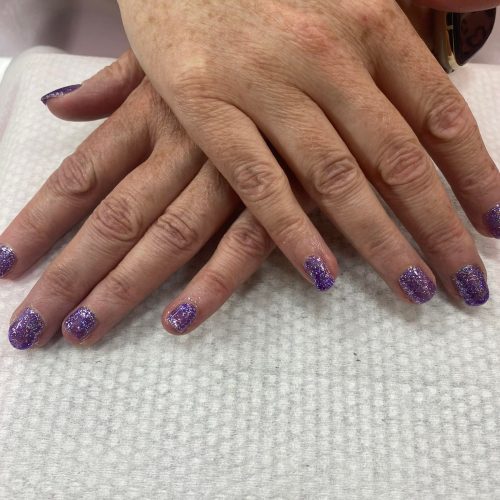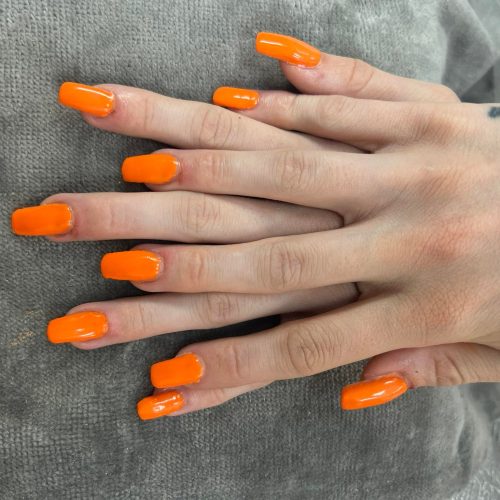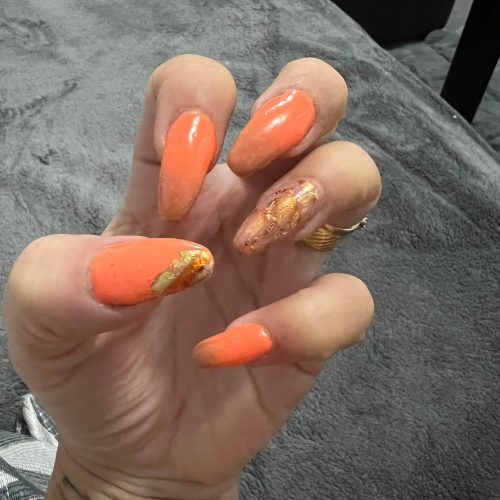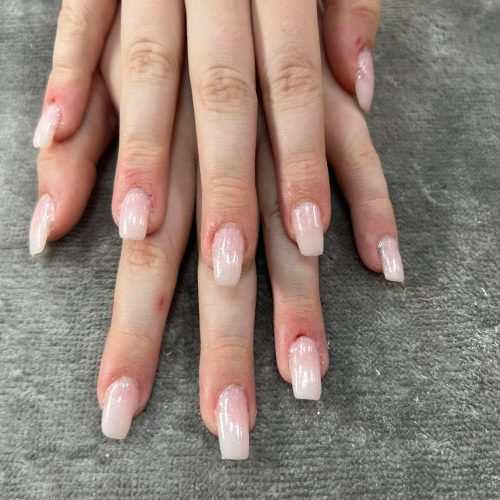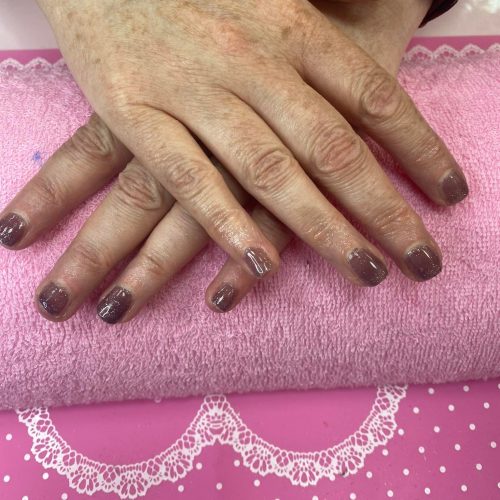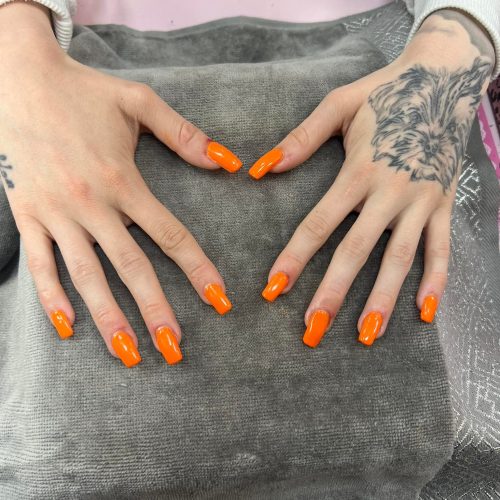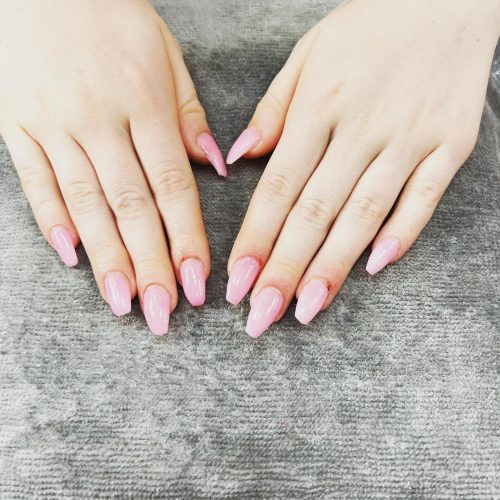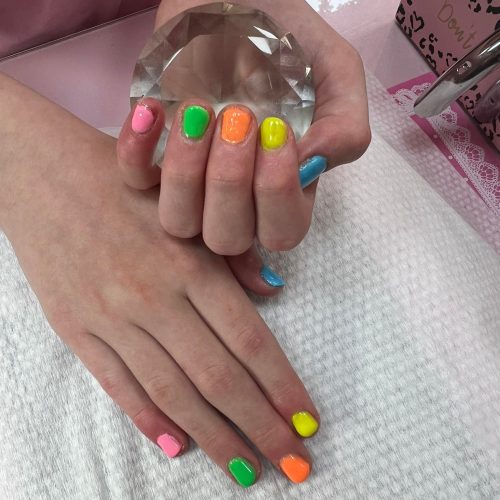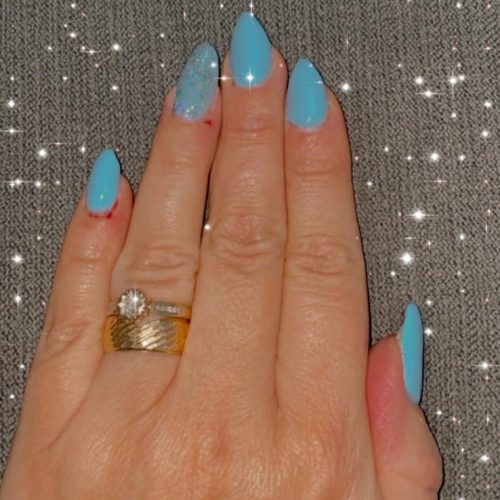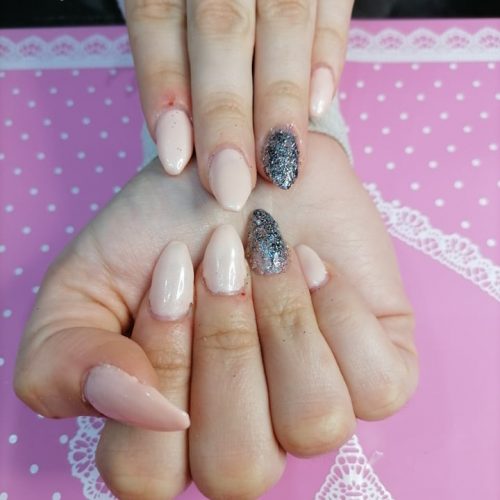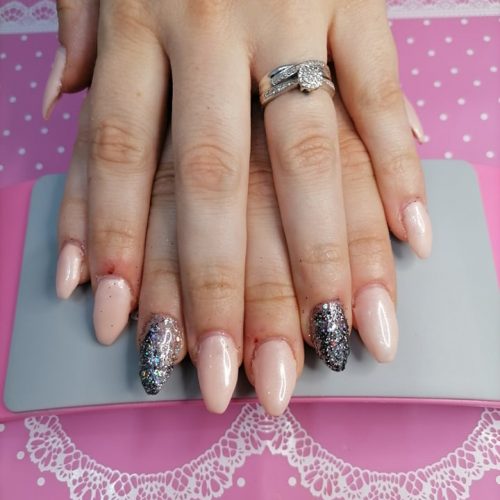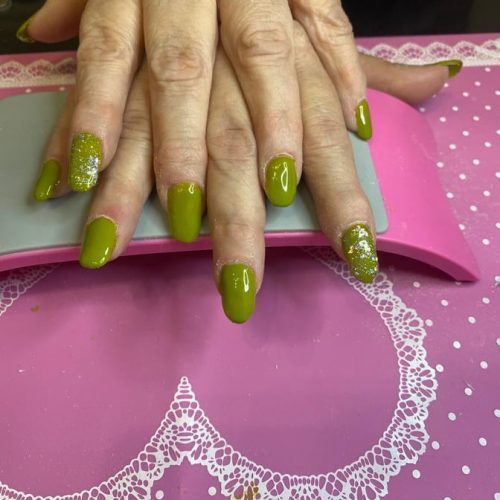 Got a big night out and need to look amazing ? We offer a full facial make up service to help you get that professional look while still shining.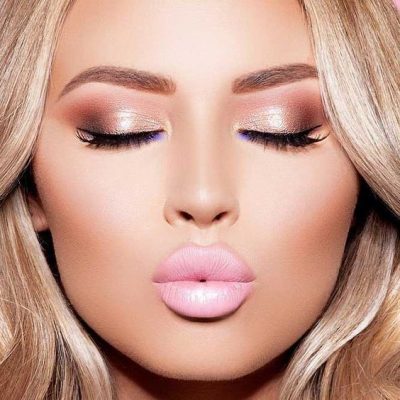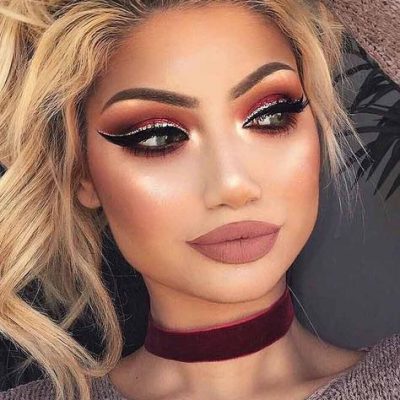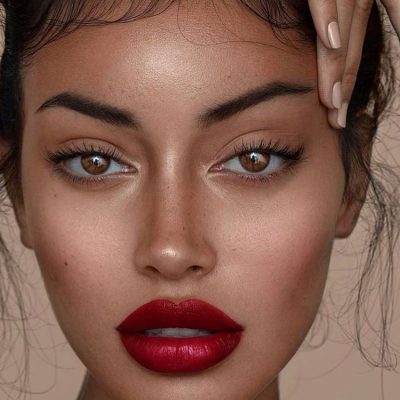 Eyelash extensions are a cosmetic make up application used to enhance the length, curl, fullness, and thickness of natural eyelashes.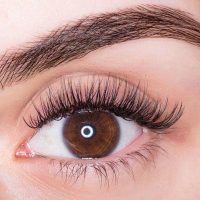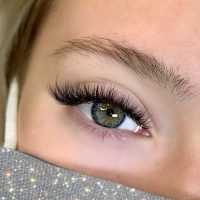 We offer a gorgeous eyebrow service to give your eyes the glow.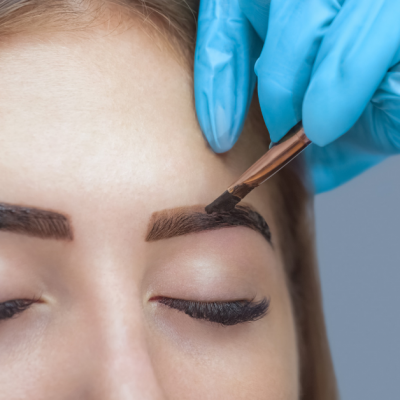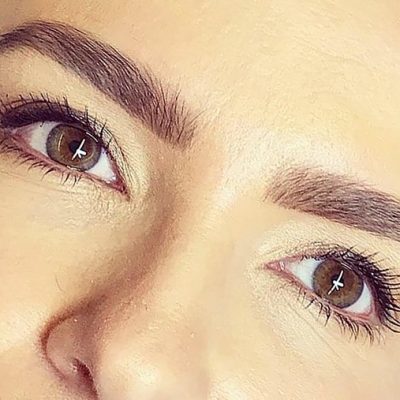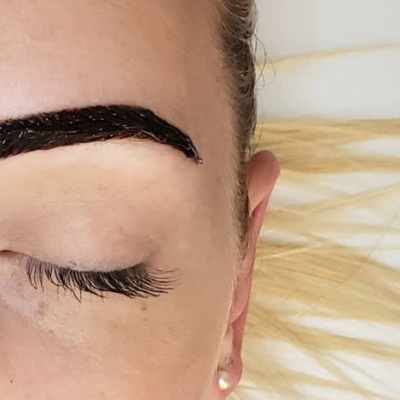 Eyebrow lamination is a relatively new procedure that focuses on creating shiny, smooth brows. Also sometimes called an "eyebrow perm," the high-shine effects tend to be sought after by those who may be experiencing thinning or unruly brows.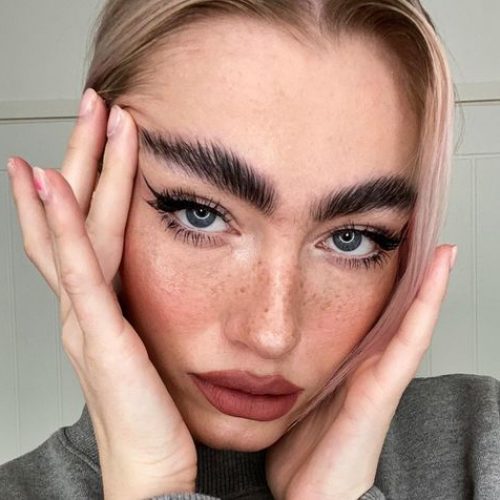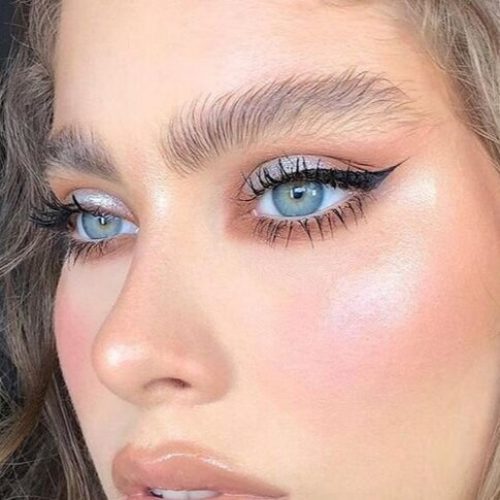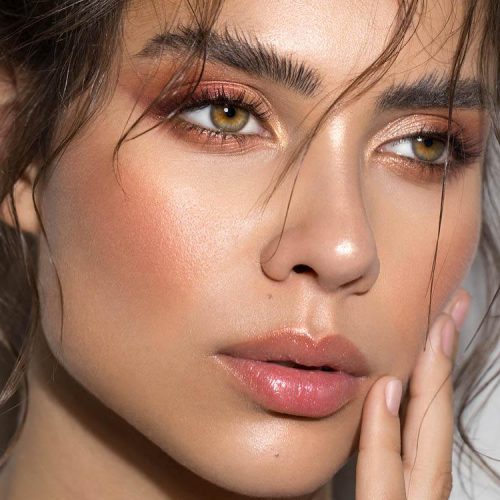 Microneedling is a cosmetic procedure. It involves pricking the skin with tiny sterilized needles.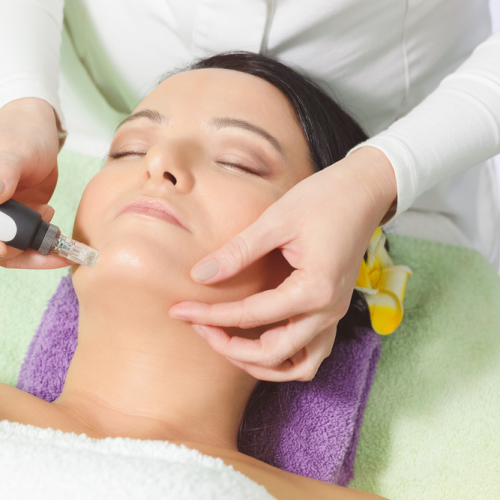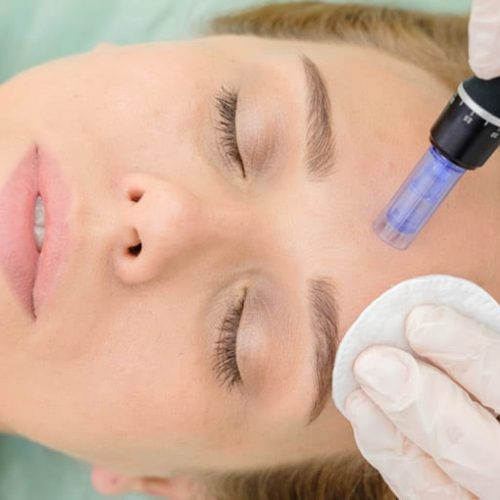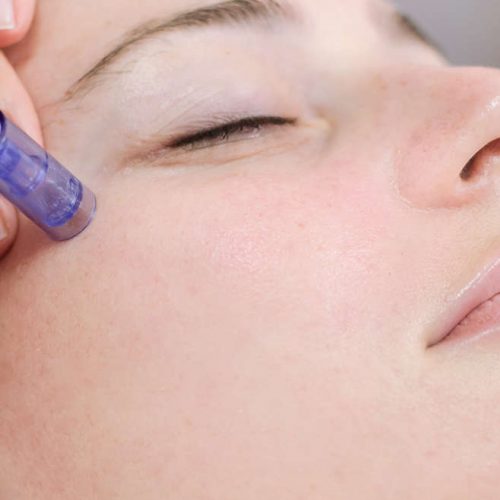 Our semi permanent brow gel will leave your eyebrows looking naturally full for up to 3 days.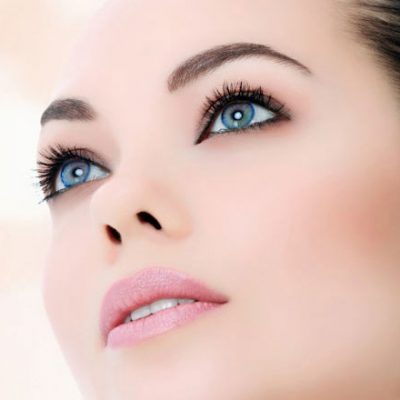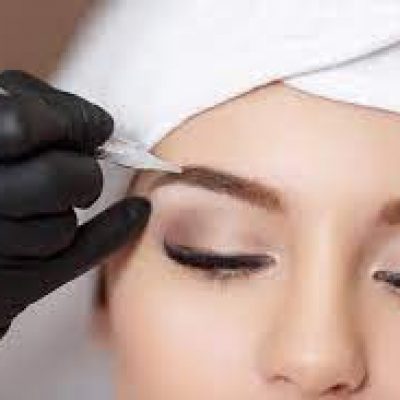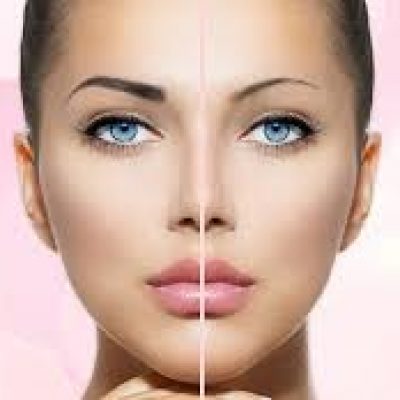 BB Glow is one of the latest anti-ageing beauty innovations from South Korea. It's a semi-permanent foundation for your face. It uses scientifically proven nano needling technology to safely infuse nutrient-rich tinted BB cream into the top layer of your skin.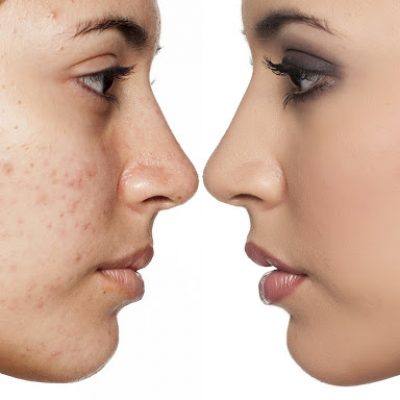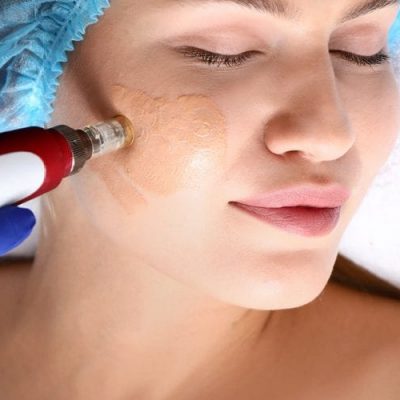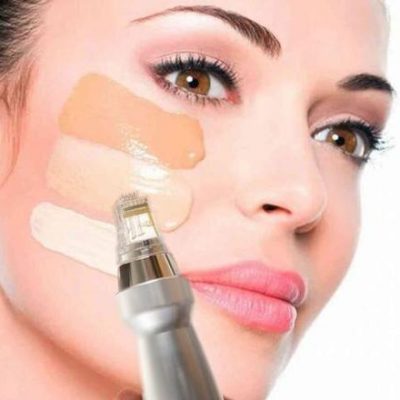 We now offer Microblading, Powder brows & Spray tan (St Tropez)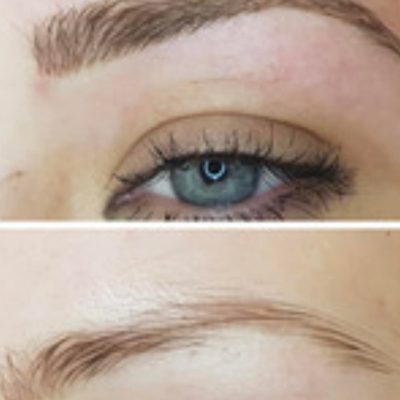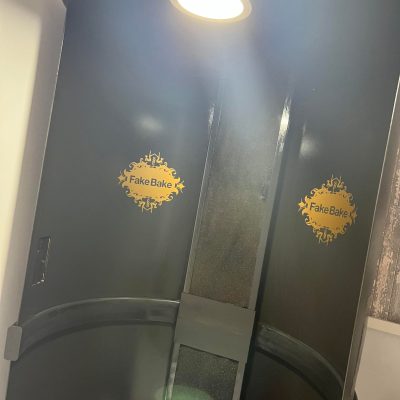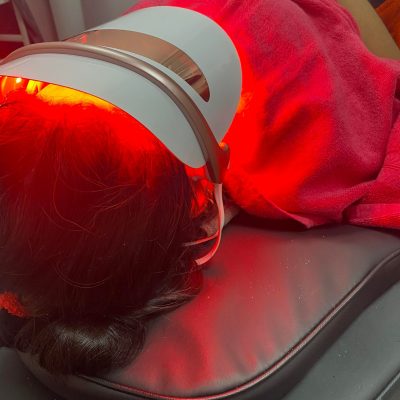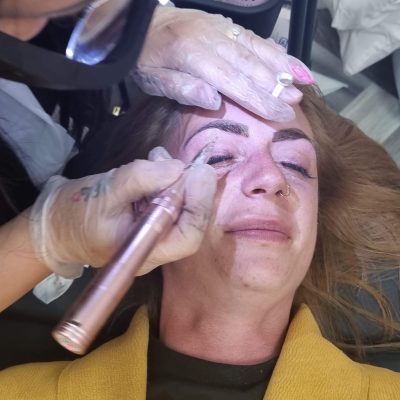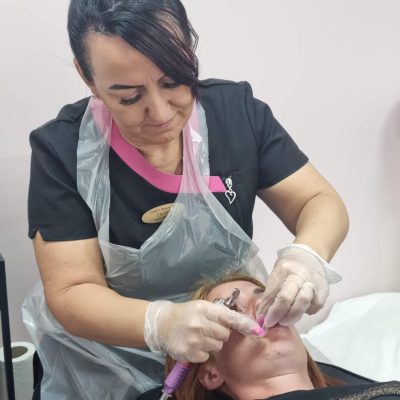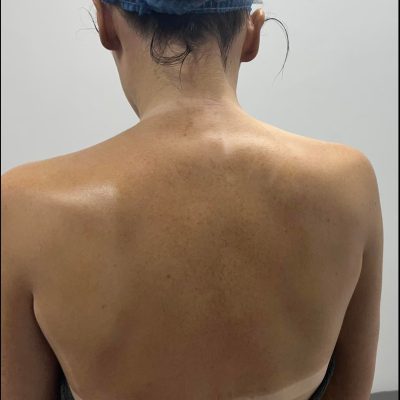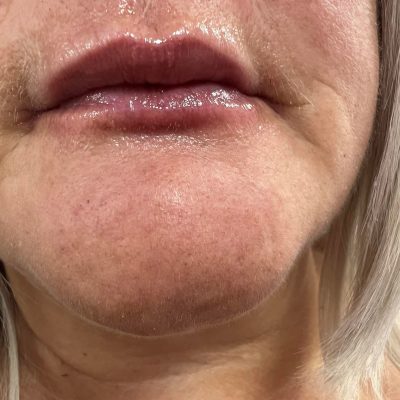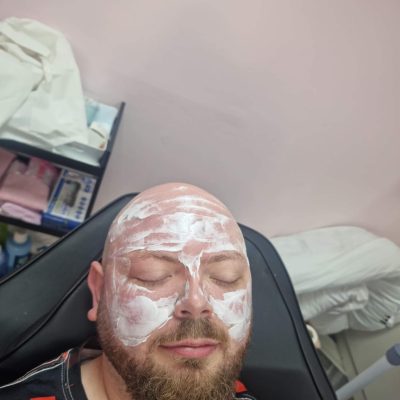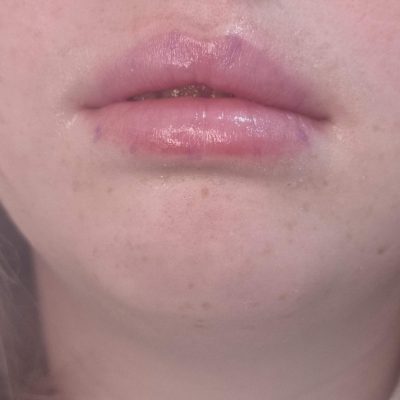 Russian Volume Lashes are ultra fine synthetic lashes that are made from the same fibres as classic lashes.